Website Design & Development Packages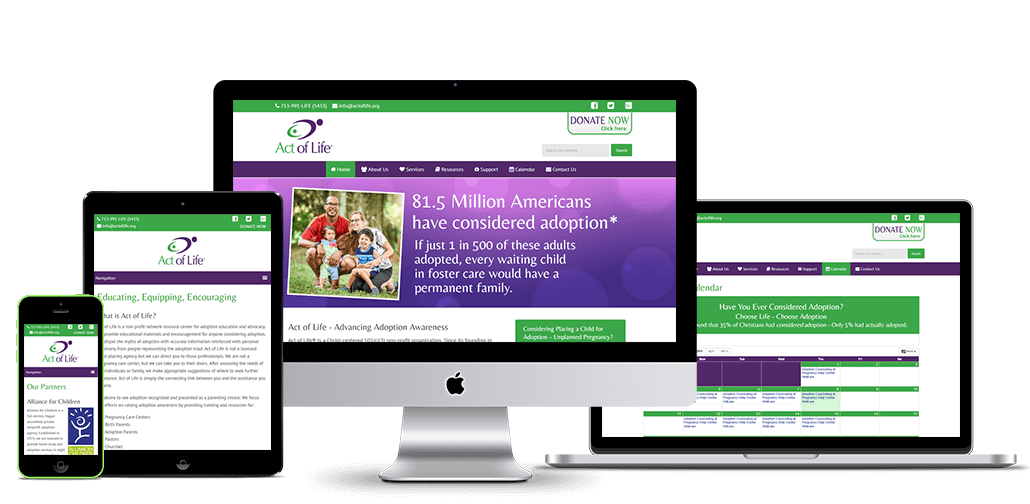 Everything we do is designed to improve & optimize your online presence and help you succeed in today's ever-changing digital landscape.
All website packages include:
Unique custom design to complement your logo, colors, and business objectives
Image optimization and advanced caching to ensure quick loading of your website
SEO optimized code built to Google's suggested best practices
Social media linking, matching artwork for your business Facebook and Twitter pages
An hour of training on how to update the content of your site
25+ years of web development and hosting experience so you can rest assured your website is in good hands!
We use high-quality plugins including:
Our Most Popular Packages
Although every website is unique, the offerings below represent the typical website development pricing for most of our projects. For example, adding a page or two more than the number listed won't automatically put you into the next level package. Let us know your needs and we'll provide an individual quote.
Starter
$3,795
For small businesses or startups
WordPress website with customized template
Up to 6 pages of content
You supply your own logo
Up to 6 stock photos
Basic search engine optimization to meet Google standards
Includes up to 2 basic add-ons and 1 complex add-on (see below)
Standard
$4,995
Our most popular website package
WordPress website with customized template
Up to 15 pages of content
You supply your own logo
Up to 15 stock photos
Basic search engine optimization to meet Google standards
Includes up to 3 basic add-ons and 1 complex add-on (see below)
Basic level add-ons:
Blog
Photo Gallery with 1 category and up to 25 photos
Home page slideshow with up to 3 animated slides
Form with up to 20 form fields
Constant Contact signup form
MailChimp signup form
Google Maps embedding with up to 3 locations
Embedded video or audio with up to 5 video or audio files
Accordion or tab format text section
Event countdown timer
Pricing table with up to 3 pricing tiers
Complex add-ons:
Advanced WordPress themes like X, Avada, or Genesis
Additional menu(s) for sidebar or widgets
Home page slideshow with up to 6 animated slides
Multi-category photo gallery with up to 5 categories and 100 photos
Testimonial slider with up to 15 testimonials
Post carousel
Order form or donation form tied to Paypal, Authorize.net, or Stripe
Coupon codes for order forms
Multi-part form with up to 50 form fields
Poll with up to 20 poll questions
Quiz with up to 20 quiz questions
Popup content windows with up to 10 popup windows
Google Maps embedding with up to 10 location
Pricing table with up to 5 pricing tiers
Up to 3 hours of training on how to post and edit site info with WordPress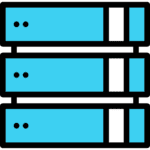 Hosting
Hosting is $40/month (billable yearly) which includes up to 1 hour per month for any website changes, web or email tech support. We make sure WordPress and plugins are up to date, an important part of the security of your website. Sites we host include nightly backup, no-charge restoration if the site is ever hacked (none ever have been) and free SSL certs.
Check our Uptime Stats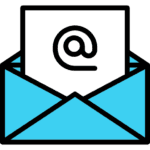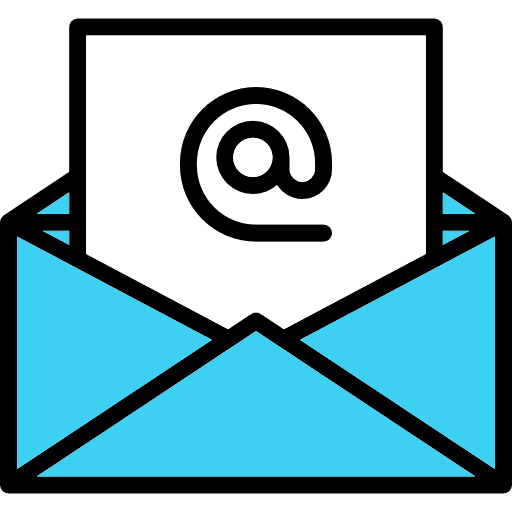 Email
We partner with KartHost to offer professional level IMAP email with advanced spam and anti-virus filtering for $50 per user per year, billable yearly. We can also help with Exchange email for $144 – $190 per year per user depending on your need for a company-wide shared calendar and contacts, and user permission levels.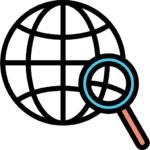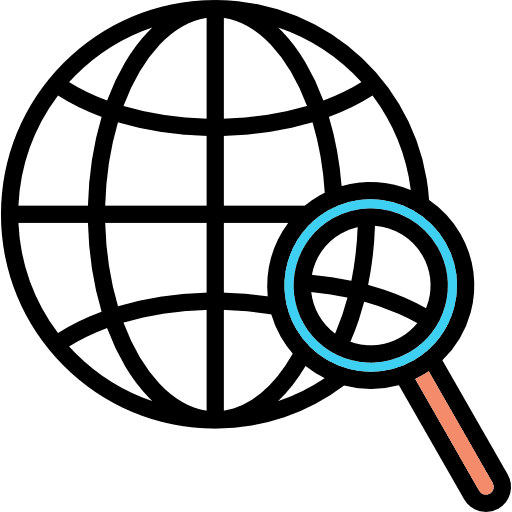 Domain Registration
We can also take care of  researching and registering your domain name or transferring your existing domain to our registrar for $30/year. Many of our clients prefer that everything involving their website is taken care of by us, so they can focus their time and energy on running their business, not running their website!
Need a logo or additional graphic design?
We can handle that! Contact us today about the specifics of your project. Logos usually range between $250 - $750 with most of them somewhere in the middle. It depends on how many design options you want to be presented with and how many rounds of revisions you will need. Logo design is the most important part of creating an identify for your company, and it can also be the most difficult. We like to make the process fun and as painless as possible for our clients.
Need business cards? Letterhead? Flyers? Brochures? Presentation folders? Our graphic designer has decades of experience in all types of graphic design and printing needs, so feel free to ask for a quote.
Looking to sell online?
We can help you get your shop online using proven, secure online stores! Platforms like WooCommerce and Shopify's e-commerce solutions can have you selling your products and services online quickly. We'll guide you through the customization process for your store's needs, giving you an online store with your own look and identity. We can help you market your products through your social media pages like Facebook, Instagram and Twitter. Contact us to discuss your needs - we will have you up and running with your own online store in no time.